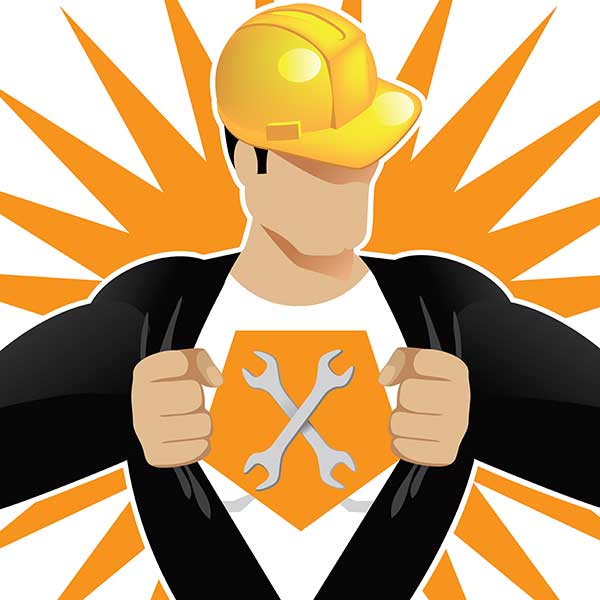 We are heating and cooling professionals! We maintain a high level of quality among our staff. All of our installers and technicians are trained on a regular, on-going basis. We are certified by the following industry organizations:
License Number: State of Pennsylvania License #109515 Insured

Heil Dealer
What makes a Heil Dealer stand out is the unparalleled performance the company offers – true excellence in every aspect of operations, product solutions and technical know-how. Gain peace of mind with a team of professionals who are as dedicated to your family's comfort as you are.

The Better Business Bureau (BBB) system in the U.S. extends across the nation; coast-to-coast, and in Hawaii, Alaska, and Puerto Rico. Since the founding of the first BBB in 1912, the BBB system has proven that the majority of marketplace problems can be solved fairly through the use of voluntary self-regulation and consumer education.
Wyoming County Chamber of Commerce
The Wyoming County Chamber of Commerce is a voluntary association of area businesses, industries, and professionals. Membership is open to businesses and individuals who either reside or do business in or near Wyoming County. This partnership of businesspersons will work toward the advancement and development of the Wyoming County community. The mission of the Wyoming County Chamber of Commerce is to promote business retention, business growth, education, and tourism programs that enhance the business community resulting in the highest quality of life for present and future generations of area residents.